(Family Features) It comes as no surprise that the "workaholic" mindset of many Americans can affect people's willingness to take vacation days for traveling. However, work isn't the only culprit hindering American's travel. A study by Project: Time Off found the three top reasons why people don't use their vacation days to travel are cost, children and pets.
Despite citing pets as a barrier to travel, 60 percent of pet owners surveyed said they would like to break the working routine and explore. Pets can enhance the lives of their owners and this should apply to travel as well, so Mars Petcare is providing a host of resources to help cities become more pet-friendly. For example, the Better Cities For Pets™ program aims to make it easier to explore new places with your pet in tow.
"Traveling can be stressful for people and pets," said Jessa Paschke, behavior and training specialist at Mars Petcare. "Following simple and proactive travel tips can do wonders for your dog's behavior, happiness and health."
Consider these four tips to make traveling with your pet easier and learn more about how to join the movement to make cities more pet-friendly at bettercitiesforpets.com.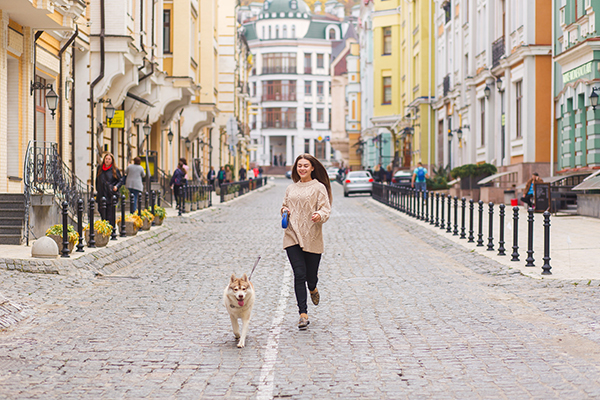 Plan your pet into the itinerary – Planning before a trip is key to keeping yourself and all travel companions (including furry ones) organized and ready. Prepare for an upcoming trip with a detailed packing list and map out dog-friendly locations on your itinerary to help keep your pup's needs top of mind.
Consider a road trip – Airports and airlines are two of the top challenges that pet-owners cite when it comes to traveling with pets, so, if possible, think about driving to your destination. Taking stops along the way to see the sights and give your pal a break to stretch his or her legs can go a long way toward health and happiness.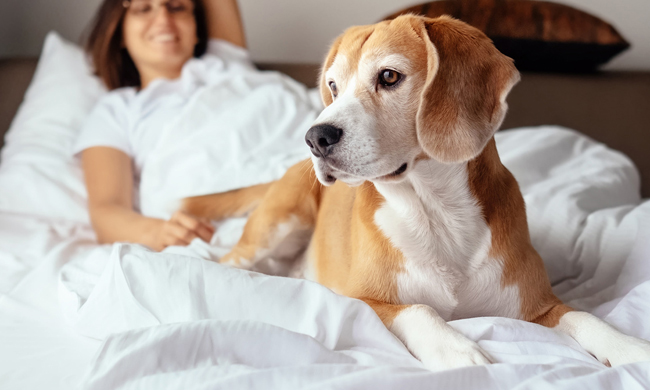 Seek out pet-friendly accommodations – Research pet-friendly hotels so your furry friend can stay with you. Certain pet-friendly locations will likely already have dog or cat amenities, but it doesn't hurt to be prepared and bring along items from home to help your pet cozy up. Bringing along his or her bed or a blanket is one way to make every place feel like home.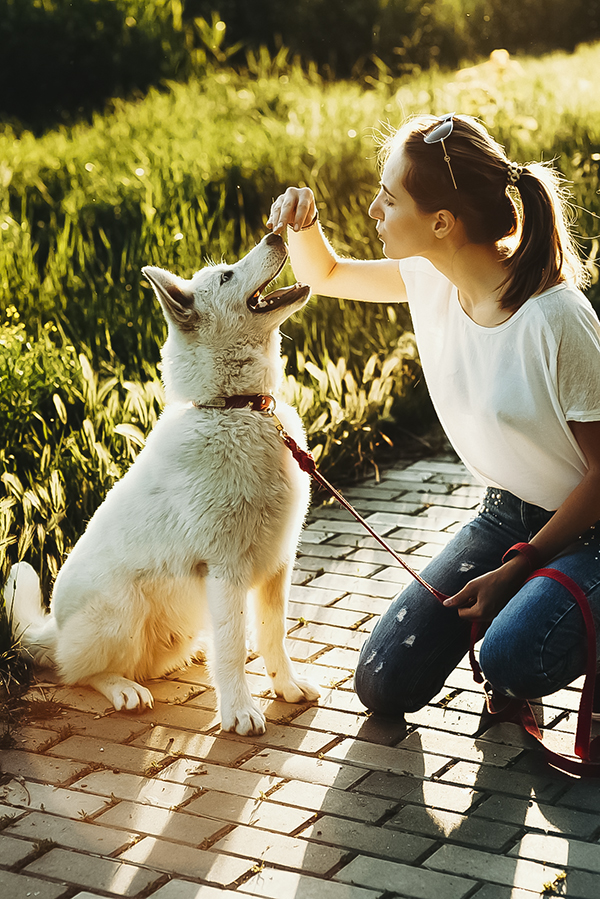 Don't forget treats – Packing your pet's favorite things on a trip can help keep him or her calm and comfortable. Besides a favorite toy, bringing along dog treats like Pedigree® Dentastix™ Treats or Greenies™ Dental Treats can help keep breath fresh and clean, making those close moments traveling more comfortable.
Photos courtesy of Fotolia
Source: