(Family Features) Whether playmates or protectors, the human-animal bond is often a powerful connection that goes beyond pure companionship. Dogs typically have many talents and personas – they can be man's best friend, a canine companion during a difficult time or even a service dog helping veterans and others through daily routines. No matter the relationship between dog and human, these animals can improve lives in numerous ways.
Consider these five ways dogs can make a positive impact on your life and those around you, and find more information at bettercitiesforpets.com.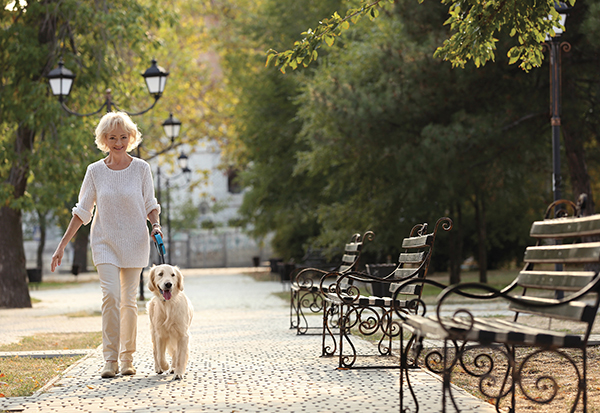 Photo courtesy of Shutterstock
Pets make communities healthy
It's no surprise that dog owners are more likely to get out and take a walk around the neighborhood. In fact, taking a quick walk with your dog a few times each week can increase general health and may help reduce rates of obesity.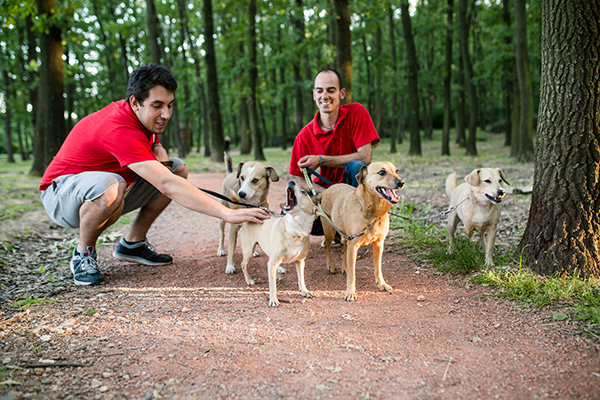 Photo courtesy of Fotolia
Dogs can be great icebreakers
If you're new in town or looking for new friends, use your walks as an opportunity to meet your neighbors and engage with other dogs. Dogs can help make easy introductions to other pet owners and non-pet owners alike, and even potentially help you find your next pet-sitter.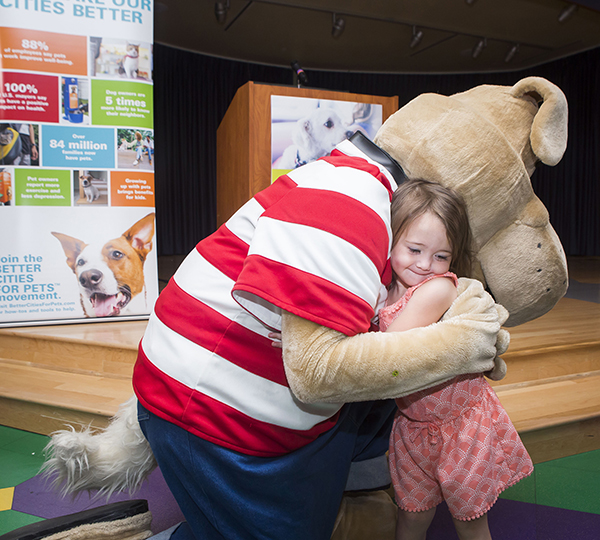 Animals can provide a sense of comfort
Some animals are trained to provide therapeutic aid and wellbeing. Therapy and facility dogs help normalize environments, such as hospitals and universities, by alleviating fear and giving comfort during difficult experiences. For example, Mars Petcare's Better Cities For Pets initiative is working to bring the healing power of pets to more children and families nationwide, including a partnership with Monroe Carell Jr. Children's Hospital at Vanderbilt to support a dedicated facility dog and staff position.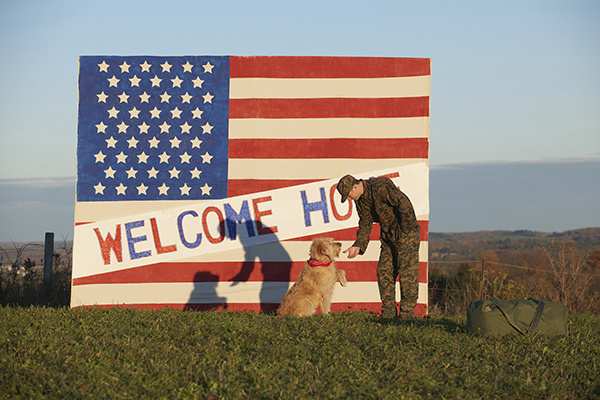 Photo courtesy of Getty Images
Many pets protect those who served
Service dogs can help veterans and others who suffer from post-traumatic stress – yet people may be unprepared to accommodate the unique needs of service dogs. To help educate people on how to interact with an individual who has a service dog, American Humane, which has helped the U.S. military and military animals for 100 years, created a wealth of resources, including these informational videos.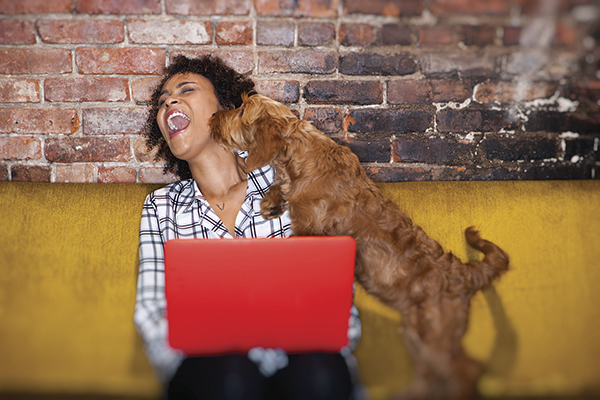 Photo courtesy of iStock
Dogs can de-stress the office
Making the office a pet-friendly zone has its perks. In fact, a Mars Petcare survey shows that having furry friends around the office boosts morale and lessens anxiety, giving you even more of a reason to spend all day, every day, with your pet.
Source: