(Family Features) Family time is the best time for many people, and it's often with loved ones that some of the fondest shared memories are made. Get everyone together (including your pets) for shared experiences such as outdoor activities, mealtime and game nights, for plenty of fun.
For more information on how to create a shared life with your family and pup, visit Cesar.com or Facebook.com/Cesar.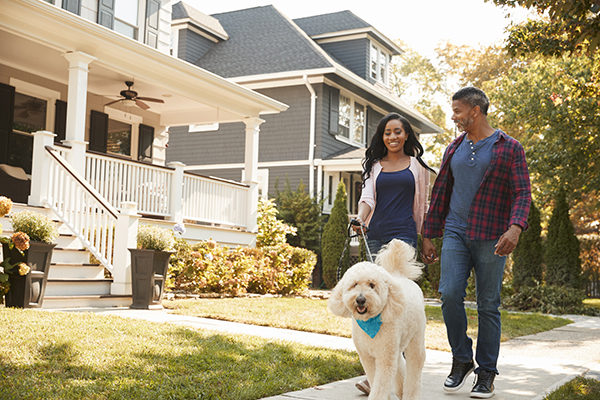 Photo courtesy of Fotolia
Get Fit with the Family – Find an outdoor activity the whole family can participate in like throwing a ball or other yard games. These activities can allow everyone to get moving and break a sweat. Give your pup a chance to expel some energy by joining the fun.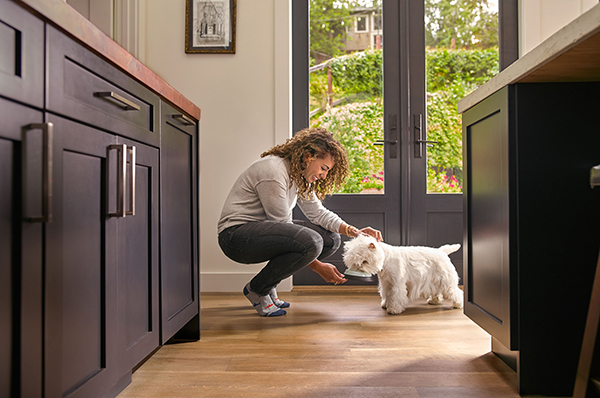 Photo courtesy of Brian Steege
Make Mealtime Fun for All – Mealtime doesn't have to be just for the family. Share your dining experience with your four-legged friend. Get inspired by your pup's gourmet meals with recipe ideas your whole family will love. With options like CESAR® SIMPLY CRAFTED™ Chicken, Carrots and Green Beans, you can spice up a meal your dog already loves and make a similar meal for yourself.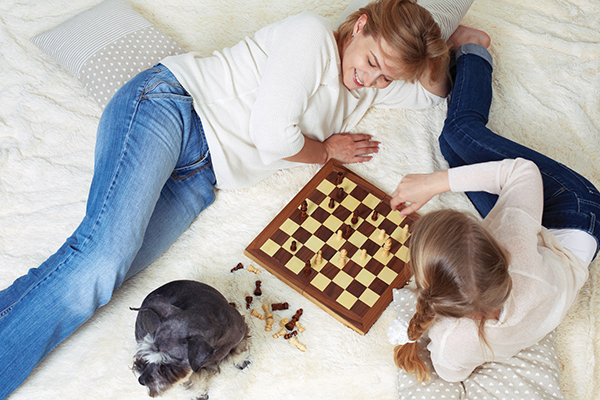 Photo courtesy of Fotolia
Play Games Together – Game nights can create a little family competition and enforce bonding time for both parents and kids. Pick a game the entire family can play, whether it's a board game, charades or a video game. If your four-legged friend is around when you're playing, be sure to keep small game pieces in hard-to-reach places so your pup doesn't mistake them for treats.

Photo courtesy of Fotolia
Fire Up a Flick – Pop some popcorn and turn on the family's favorite movie. Make movie night a weekly activity where each person gets a turn to pick out the movie he or she wants to watch, so everyone gets a chance to show their favorites. This is also an opportunity to snuggle close with your furry friends and show them extra love.
Source: