(Family Features) Whether you're hosting a holiday fete or on tap to bring the wine to Christmas dinner, nailing the perfect pairing doesn't have to be stressful.
When shopping for wine, consider the different flavors that will be served. From starters, like antipasti plates and warm appetizers, to main dishes including ham, beef or poultry – there is a wine to elevate the experience of every bite. While there is a perception an expensive wine equals a better tasting sip, this is not the case. Holiday revelers who head to ALDI can find an exclusive selection of affordable, award-winning wines.
Here are some tasty suggestions to help simplify your shopping list:
Charcuterie Plates
Please your guests' palates with an array of varied charcuterie staples. You can find everything from hard and soft cheese options like goat cheese and mozzarella to olives, pickles, tapenades and spreads at ALDI. Pair lighter cheeses with a creamy sparkling wine like Maison de Joie Brut and pair any antipasti plate with a Malbec to bring out its flavor.
Appetizers
Go beyond your holiday dip with new recipes like potato croquettes or fried chicken bites. These simple, crowd-pleasing plates can be enjoyed with a full-bodied Broken Clouds Chardonnay or festive Belletti Prosecco.
Seafood
Options like ceviche, scallops and shrimp pair well with white wine. If you prefer light, crisp wines, try Villanella Pinot Grigio. This wine's floral aromas and bright acidity complement and elevate any seafood dish.
Turkey/Ham
Balance your turkey or ham by balancing its flavor with a red wine like William Wright Reserve Pinot Noir. This wine offers cherry, blackberry and plum aromas and vanilla nuances with a lingering finish.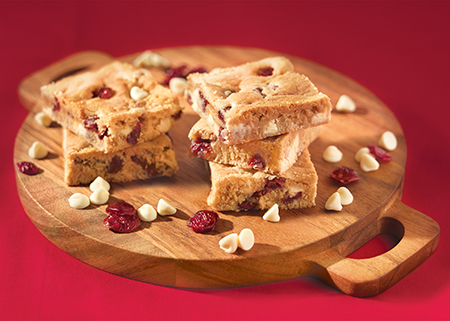 Red Meat
Pair a savory meat entree such as a ribeye roast with an option like Dancing Flame Red Blend. The distinctive, spicy notes of the Carmenere grape blend with the rich, velvety texture of Cabernet and Syrah for a medley of flavors that pair beautifully with hearty meat dishes.
Dessert
When it's time for the sweets, go with a decadent dessert wine like Arosa Sparkling Moscato Rosé. The flavors of strawberries and cherries with a sweet, balanced finish can pair perfectly with a wide range of desserts.
Find more holiday party tips, including pairings and festive recipes, at ALDI.us.
Photo courtesy of Getty Images (holiday party)
Source: