(Family Features) One area of the kitchen that is often overlooked when it comes to spring cleaning is the area home chefs keep their spices, whether it's a cabinet, rack or drawer. Keeping your spices fresh and organized is a smart way to create faster, more flavorful meals.
Try these tips from Toni Hammersley, author of A Bowl Full of Lemons, for a simple and stress-free way to spruce up your spice storage.
Find more tips for storing and organizing your spices at McCormick.com.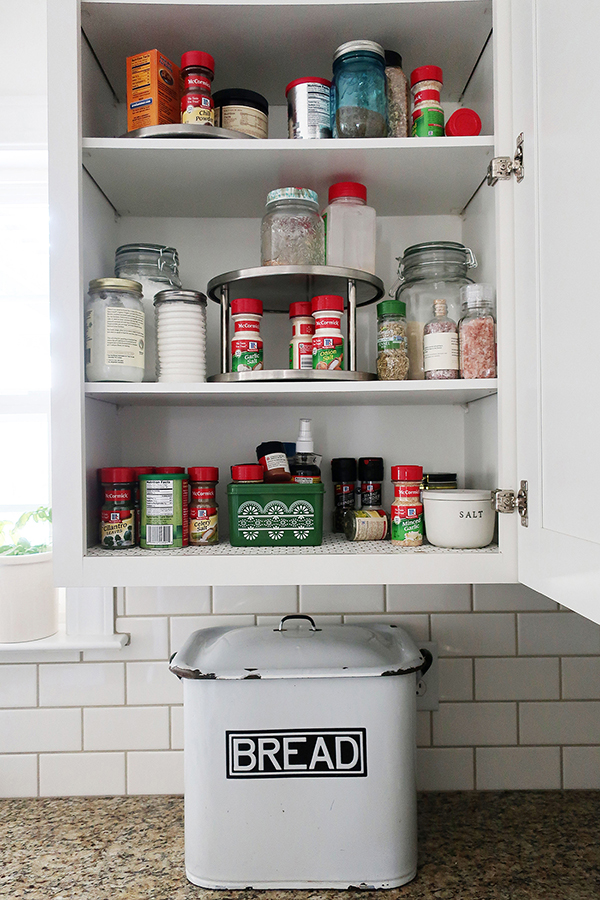 Pick a Date: The seasonal transitions to fall and spring are easy reminders to spruce up your spice cupboard. These times are also perfect for cooking and baking with fresh, seasonal flavors.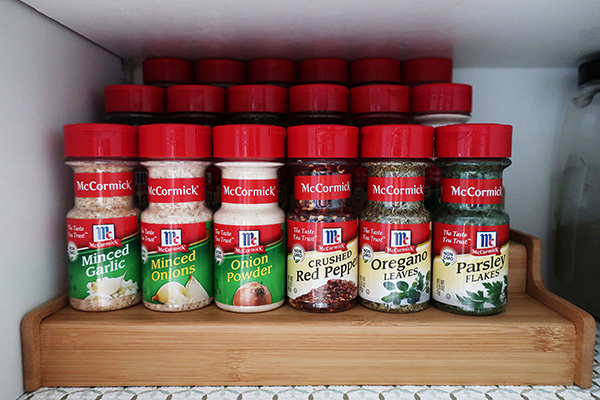 Put Favorites First: Keep your frequently used herbs and spices front and center. Use a Lazy Susan, tiered rack or bins to help personalize your organization.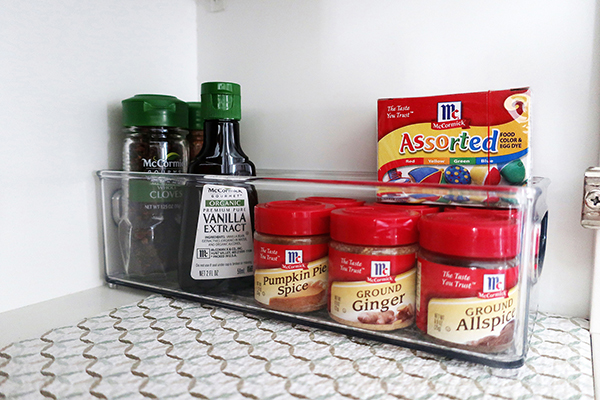 Organize the Extras: Alphabetize the rest of your spices so you can find them easily when trying new recipes. Store baking necessities, like extracts and food colors, all in one spot or bin so you can easily find them when whipping up muffins or cupcakes.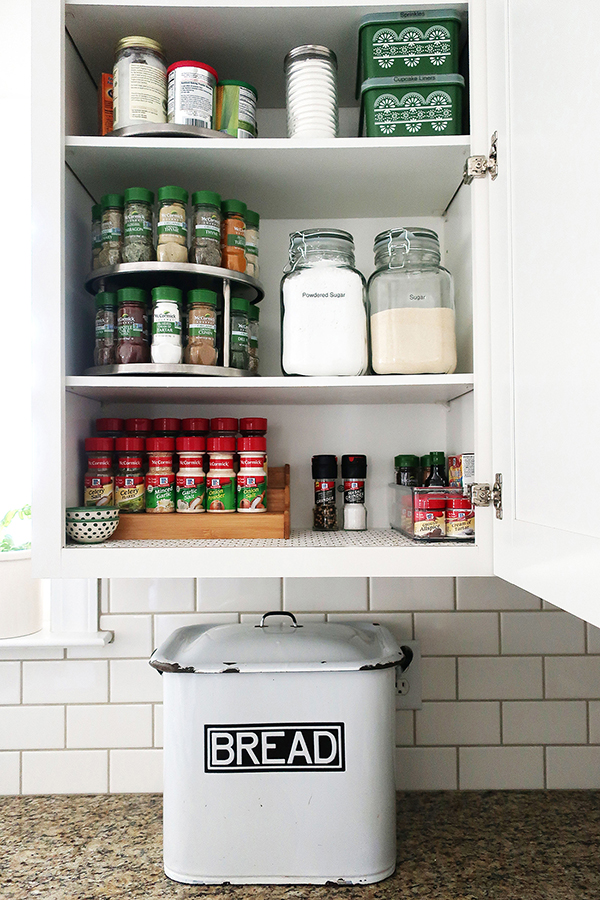 Reorganize to Refresh: Replace old or out-of-date spices and herbs to maximize flavor for everyday cooking. Test spices for freshness using these tips:

Sight: Check that the colors of your spices and herbs are bright and vibrant. If the color has faded, the flavor often has as well.
Aroma: Rub or crush the spice or herb in your hand. If the aroma is weak, it is time to replace it.
Taste: Give the herb or spice a taste test. If it lacks flavor, it is past its prime.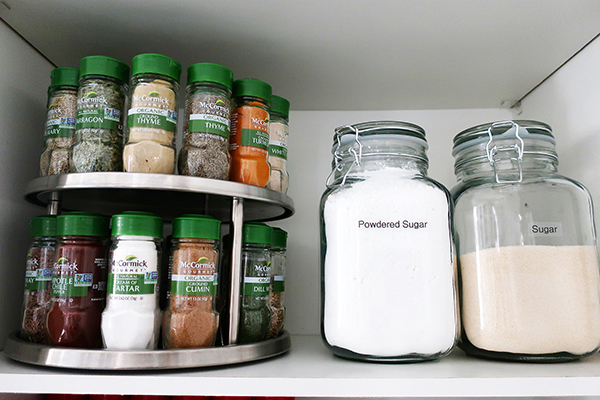 Preserve Quality: To extend the life of your spices, store them away from extreme heat, moisture and direct sunlight. Also keep in mind that each spice has a different shelf life.

Ground spices: 2-3 years
Whole spices: 3-4 years
Seasoning blends: 1-2 years
Herbs: 1-3 years
Source: