(Family Features) Summer may be the perfect time for family trips and outdoor activities, but it's also a great time to reset and make sure you're keeping the whole family healthy, including your feline friend.
To live their best lives, cats need to feel healthy from the inside out, and much of that stems from what they eat. Help your cat stay active, healthy and safe during the summer months by following these tips from the experts at the IAMS™ brand.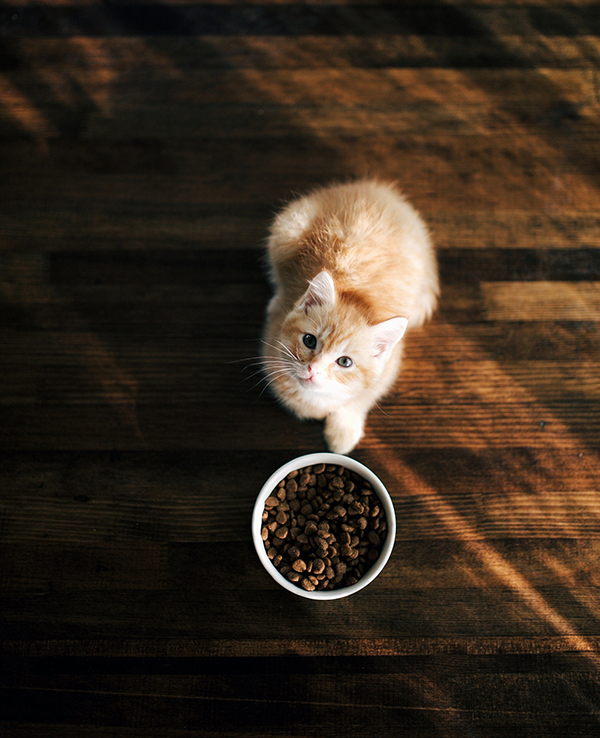 1. Focus on Food – Cats are natural carnivores and need the proper amount of protein in their diets. One way to get that is with IAMS High Protein cat food, which is formulated with 84 percent of protein sourced from chicken and salmon. The high concentration of high-quality chicken and salmon helps cats maintain strong muscles and keeps them active.
Other key elements to look for in a high-quality dry cat food include:
Optimal levels of fatty acids for a soft and shiny coat
A fiber blend, including prebiotics and beet pulp, for healthy digestion
A good mix of premium, high-quality ingredients to support healthy energy levels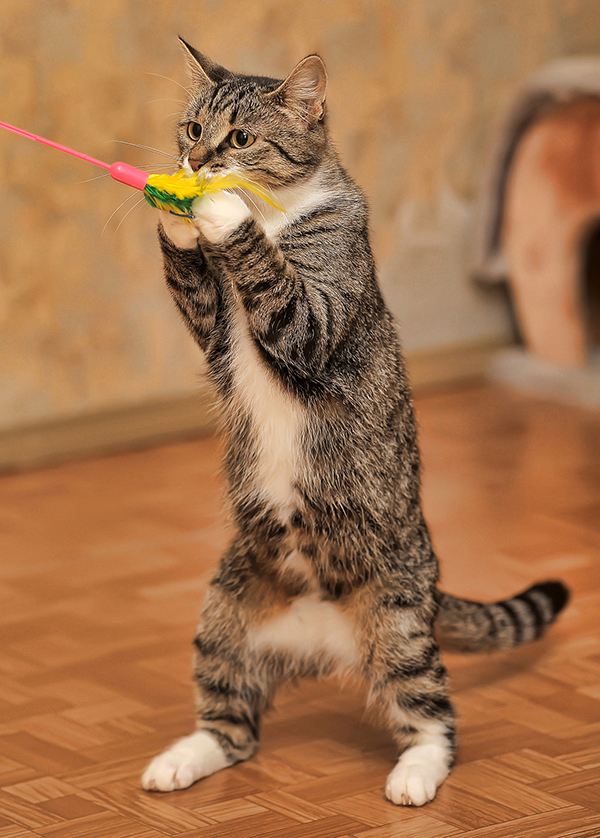 Photo courtesy of Fotolia
2. Prioritize Playtime – Though they tend to sleep a lot, especially in the heat, cats also require exercise. Playing a cat-and-mouse game with toys that encourage aerobic activity is one way to give your cat necessary exercise and create a fun bonding experience.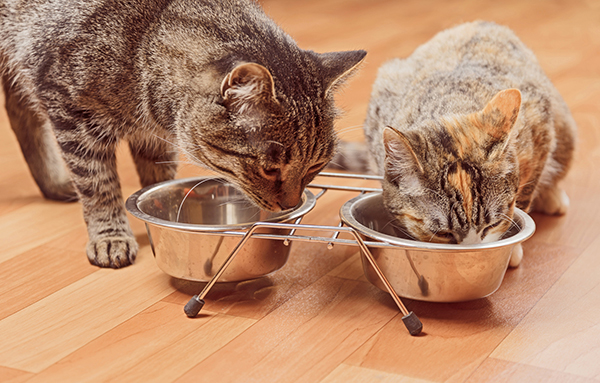 Photo courtesy of Fotolia
3. Keep Hydrated – Cats need help to stay hydrated, especially in warmer weather. Make sure their water dish is always full and consider placing a few additional water dishes throughout the house. Whatever rooms your cat is drawn to or wherever the family spends quality time, have water readily available so your pet can easily quench his or her thirst and avoid dehydration. You can also incorporate wet cat food to their routine for added moisture in their diet.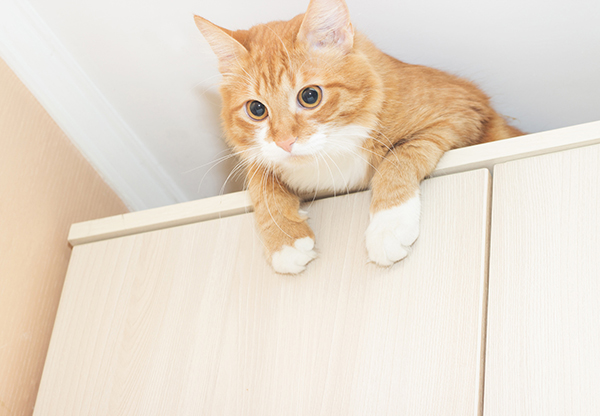 Photo courtesy of Fotolia
4. Create a Cool Space – When the weather is warm, your cat will likely seek out cool places in and around the house to lounge. Make sure he or she has plenty of shady places to lay and that those spots are free of clutter or obstacles. Cats are curious by nature, so tuck cables and cords away, limit the amount of free-standing, sharp or glass objects and keep anything with hazardous chemicals, such as cleaning supplies, locked away to help reduce the possibility of illness or injury.
For more information on establishing healthy habits for your feline friend, visit IAMS.com.
Source: