New and classic shows and movies available in June
(Family Features) Many of your favorite shows are airing season finales, and soon many will start searching for ways to fill the entertainment void this summer. With a plan in mind, you won't have to wait for the next big blockbuster to hit theaters or stay glued to reruns on TV to spend some quality time watching your favorite stars.
Some of the biggest names in entertainment can be found on streaming services like Netflix, and one of the best parts is there is no offseason. Everything is available on-demand, so you can watch on your schedule without disrupting your summer fun.
The classics are in full force this month, including some on-ice action that celebrates the United States Men's National Ice Hockey Team's classic 1980 Olympic victory with Kurt Russell in Miracle; searching the globe for lost treasure hidden by the United States' forefathers with Nicholas Cage and Jon Voight in National Treasure; or even King George VI, played by Colin Firth, overcoming his struggles with a stutter to deliver one of the most iconic addresses in history in the award-winning film The King's Speech.
These are just a sample of the titles you can find that are new to Netflix this June. New shows and movies are added to the service every day, so whether you're into comedy, suspense, drama or anything in-between, you can find those genres and more on your smartphone, tablet or TV. Sign-up is easy; simply visit Netflix.com, choose a plan and provide payment information and your zip code.
Here's a look at other shows and movies coming this month: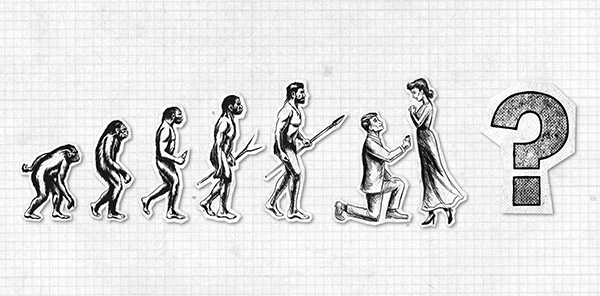 Explained: Season 1
This docuseries spotlights a wide range of topical and timely issues that impact lives on a daily basis, such as the gender wage gap, geopolitical politics, the rise of cryptocurrency and why diets fail. (Episodes available June 6, 13, 20 and 27)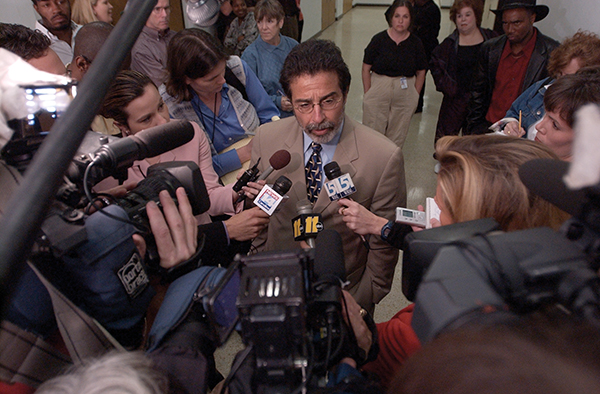 The Staircase
This documentary series offers an inside look at the high-profile murder case of author Michael Peterson, accused of killing his wife in 2001. (Available June 6)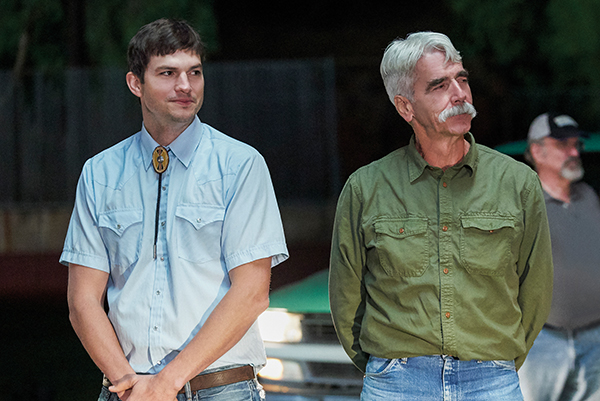 The Ranch: Part 5
Being a pro athlete didn't pan out for Colt (Ashton Kutcher). Now he's helping his dad (Sam Elliott) and brother keep the ranch afloat while figuring out how he fits into the family. (Available June 15)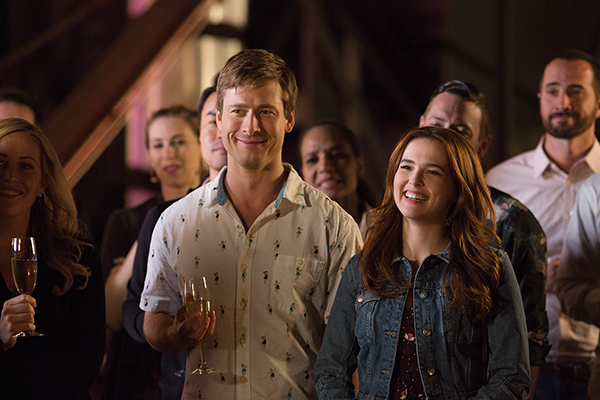 Set It Up
In this romantic comedy, two overworked and underpaid assistants concoct a plan to get their insufferable bosses off their backs by setting them up with each other. (Available June 22)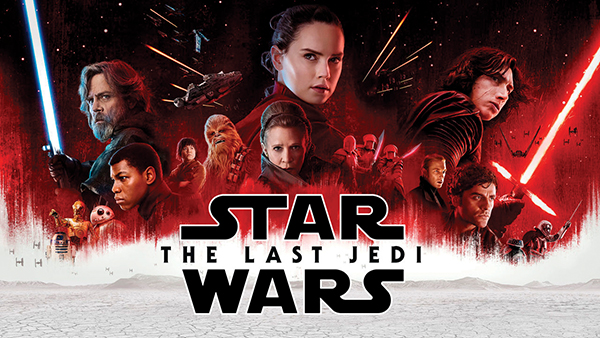 Star Wars: Episode VIII: The Last Jedi
Rey develops her newly discovered abilities with the guidance of Luke Skywalker, who is unsettled by the strength of her powers. Meanwhile, the Resistance prepares for battle with the First Order. (Available June 26)
Source: